Presentation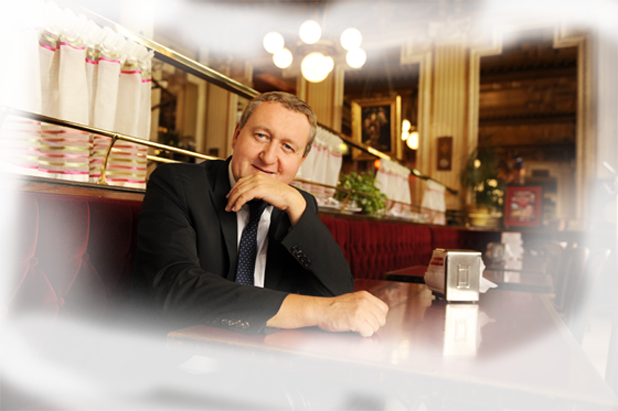 A key destination for lovers of history and gastronomy, Le Français is an unmissable slice of Bourg-en-Bresse life. A meeting place for locals, strangers and visiting celebrities.
From an early-morning coffee to a business lunch or family dinner, the brasserie welcomes you in a friendly art deco atmosphere, with a hall decorated with large mirrors in authentic early 20th century style.
Its high, Napoleonic-era ceilings are listed on the French Supplementary Historic Monument List.
Pierre RAMBOZ, the owner, and his loyal, experienced staff are devoted to making your lunch or dinner a meal to remember.